 The weather in Texas has been exactly what you'd expect from the Lone Star State lately, with the daily forecast being reduced to a jumble of worthless adjectives and predictions. In just a few hours, Texas goes from burning hot, to pouring rain, to sticky humidity, and back to being burning hot again. On the bright side, with October being just around the corner, it means that I can take my mind off the strange weather with all the wonderful holidays and increasingly cooler temperature that comes along with Fall. As we enter into the thick of my favorite season, I wanted to share a list of my top five favorite things that I love about Autumn.
A Holiday Every Month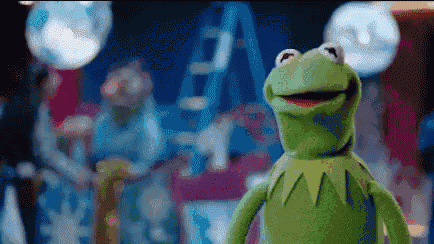 Something that can't be denied is how wonderful it is that there are so many holidays in the Fall. While not all of them are major events, each one is unique and comes with it's own awesome aesthetic. I personally love the shift come September from the plain neighborhoods and lame beach aesthetic of Summer, into Halloween, Thanksgiving, and Christmas/Hanukkah season come Fall. I always found it strange that the school year starts in the Fall and ends in the Spring, but I do like the first half of the school year is permeated with breaks to look forward to, making class all the more bearable.
Wonderful Food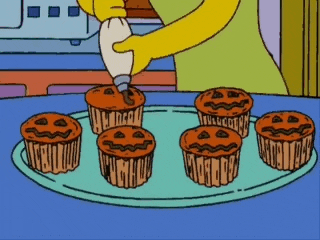 Possibly the greatest aspect of the Fall is the complete shift in diet that comes along with the season. While Summer is all about slimming down to an ideal beach body size, Autumn and colder weather usually coincide with bundling up and constantly eating tasty foods. In no other season are you encouraged to consume mass quantities of sugar, eat large, family cooked meals, and splurge on gifting others. Also, as someone who loves to cook, having an excuse to try out so many large scale recipes is always a welcome treat.  
Change in Wardrobe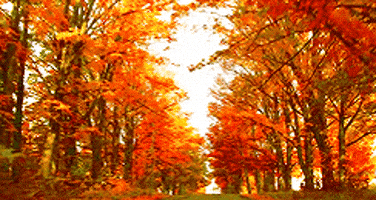 As fun as it is to wear shorts and t-shirts all Summer, I actually prefer the style that is only allowed by the Fall. Certain hoodies, sweatshirts, and business casual looks are only possible in Fall, where you won't sweat through and ruin them like in Summer, and you won't freeze in them like Winter and Spring. I also adore that Fall's color palette typically calls for darker and more earthy colors, in contrast to the vibrant and showy looks that Spring invents. As someone who enjoys dressing up, either for my daily college life, or for more important meetings and events, I always welcome Fall's cool weather and sweet aesthetic.
Sports!
Another awesome thing about Fall is that all of my favorite sports either start or begin to get interesting. While I love baseball and watching the regular season, without a doubt the playoffs and World Series are the most interesting part, and of course these both occur in the Fall. Also in Fall of course are both college and professional football, which in their own right are a lot of fun. I'll always associate the Fall with the weather cooling down, my family adorned in our team's merch, eating delicious homemade snacks while we all nervously watch sports on TV. There's something so American and so enriching about this, and again, only truly occurs in the Fall.
A Time for Reflection
While Spring represents new beginnings and the Winter represents thankfulness and endings, I've always thought that Fall's meaning was for us as people to reflect. As leaves begin to change color and fall, school years begin and children go to school, and the weather cools and stoves turn warm, I can't help but notice how important the Fall really is. Autumn almost exists to allow us time to assess what we have, what we'll want, and how we'll really get there. Unlike the unbridled enthusiasm of Spring, or the excess of Summer and Winter, Fall has always seemed like the happiest of mediums, temperate, enjoyable, and rewarding.
In Summary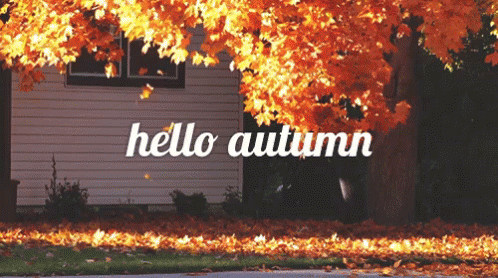 Obviously I'm biased in this assessment as both my birthday and plenty of Jewish holidays land inside of the Fall, meaning that I have even more reason to celebrate the season than most. If you agreed or disagreed with my list, feel free to let me know in the comments. Also, vote in the poll below and let me know what your favorite season is. As we progress through this season, let's hope the disasters are less frequent and the weather is more temperate so we can all enjoy the upcoming holidays in peace.