In order to create more harmony between the different media I've been putting out in the world lately, I decided today I'd plug both my podcast and my upcoming web series. Both of these products are being made under my production company, Cattle Prod, and I genuinely think there's some quality content coming out of my team. I've never been so happy working with a group of people, and it's cool working with filmmakers who are talented in very specialized areas of their craft.
Podcast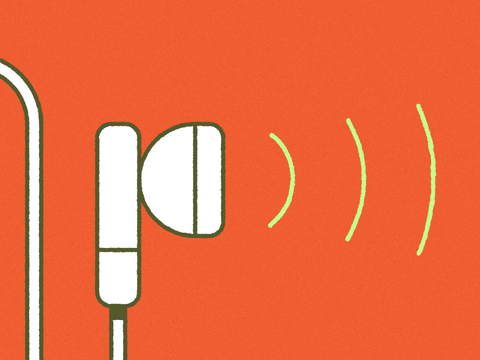 Here's a link to my most recent podcast, finally in a video version, where my fellow members and I talk politics, filmmaking, and our web series: https://www.youtube.com/watch?v=oh4oveSAc8g&ab_channel=CattleProd
In other episodes, we cover issues on entertainment, sports, food, and way more, and we've had an interesting array of guests as well. If you need something to chill out and listen to I'd recommend the "Prodcast" as a top candidate.
Campus Heroes
The major production I've been working on these past months is a web series called Campus Heroes. The show centers around a group called the Campus Security Force, a group of loveable but way too serious security guards who take their job to a whole new level. They come into conflict with a masked vigilante who pops up in town called the Falcon, and the crew struggles to track this vigilante down, who's been one step ahead this entire time. This is hands down the largest and most exciting production I've been on, and the fact I'm a co-creator blows my mind.
We go into production (filming) soon, and any support we could get would be greatly appreciated. Consider checking out and donating to our Patreon:
https://www.patreon.com/cattleprod
We have a bunch of neat perks setup for those who donate, and once you join the "herd" you'll notice how much more you can enjoy with exclusive behind-the-scenes and other goodies.
Thanks to the Readers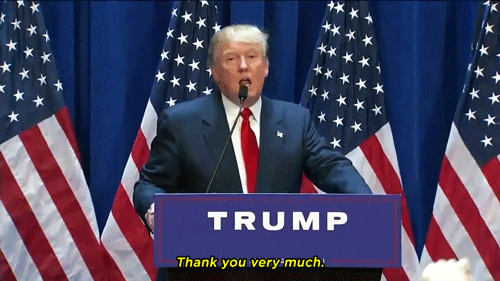 Whether you check out my other content or not, I wanted this blog to also serve as a quick thank you to all readers. I've been putting this blog out daily since June 1st, and this thing's grown a bunch. Thank you to any readers, followers, or just casual quiz takers who have taken the time to absorb my political opinion and news updates. I hope you appreciate that my other passion lies in film, and should you have the means to do so, you can donate to help some awesome content come to life!